Här kommer lite bilder över Borgahällan.
Ett underbart ställe att åka på utflyckt till.
Here come some pictures over Borgahällan.
A wonderful place to wisit.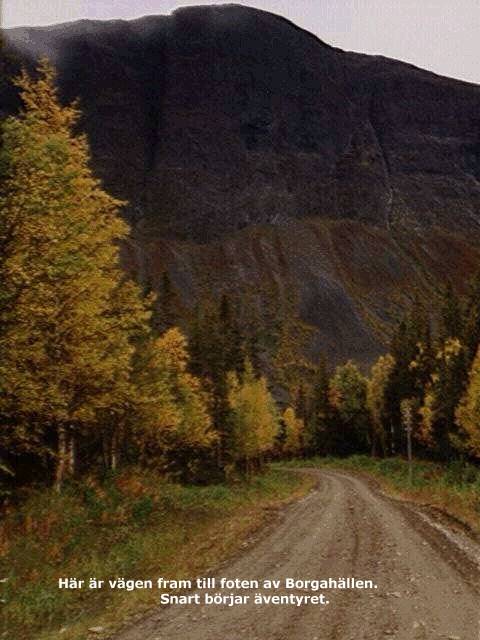 Here starts the trip and adventure. We park the car here and start to walk up to the top.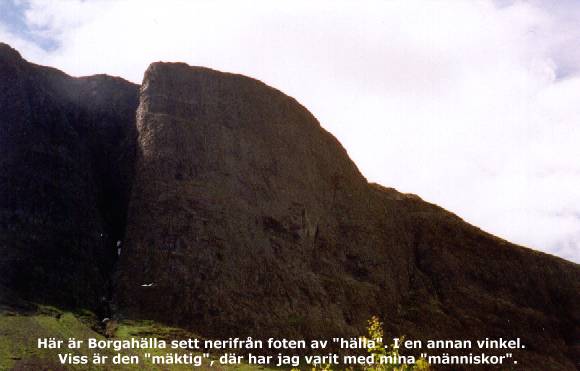 Here you can see the Borgahälla from "Down under". Another winkle.
It is powerful, and the why when you are up there. Woaaow..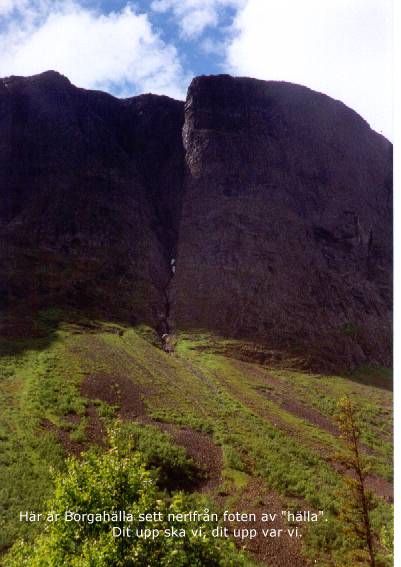 Here from the other side.
Här börjar äventyret. Here start the adventure.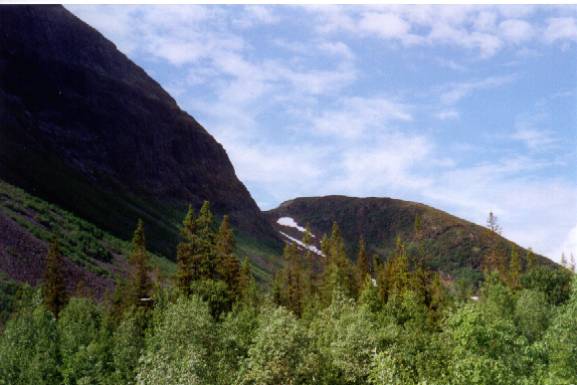 Här är bäckravinen som vi gick över, leden går på den andra sidan ravinen sedan.
Here is the brook ravine we must go over, to get to the other side. There it was easier to go.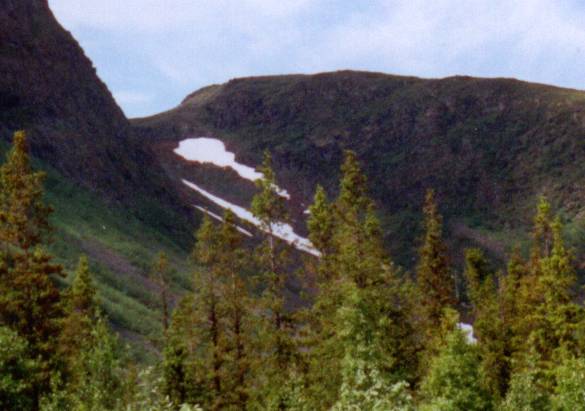 Så här ser Borgahällan ut snett bakifrån.
Here you see the Borgahälla from the back side.